lawrenceville loft house (2019)
enginehouse llc
,
independent contractor;
interior design, renovation
[
Project URL]
[
DD Set]

This micro house was originally constructed hastily for Pittsburgh steel worker housing. The new design was on a tight budget. The stairwell was removed and replaced with stacked open landings, maximizing the circulation experience in a dwelling with many stairs. All ceilings were stretched to the maximum heights, influenced by the existing roof structure. The full width of the house was activated as much as possible, and double sliding glass doors open the previously cramped living spaces.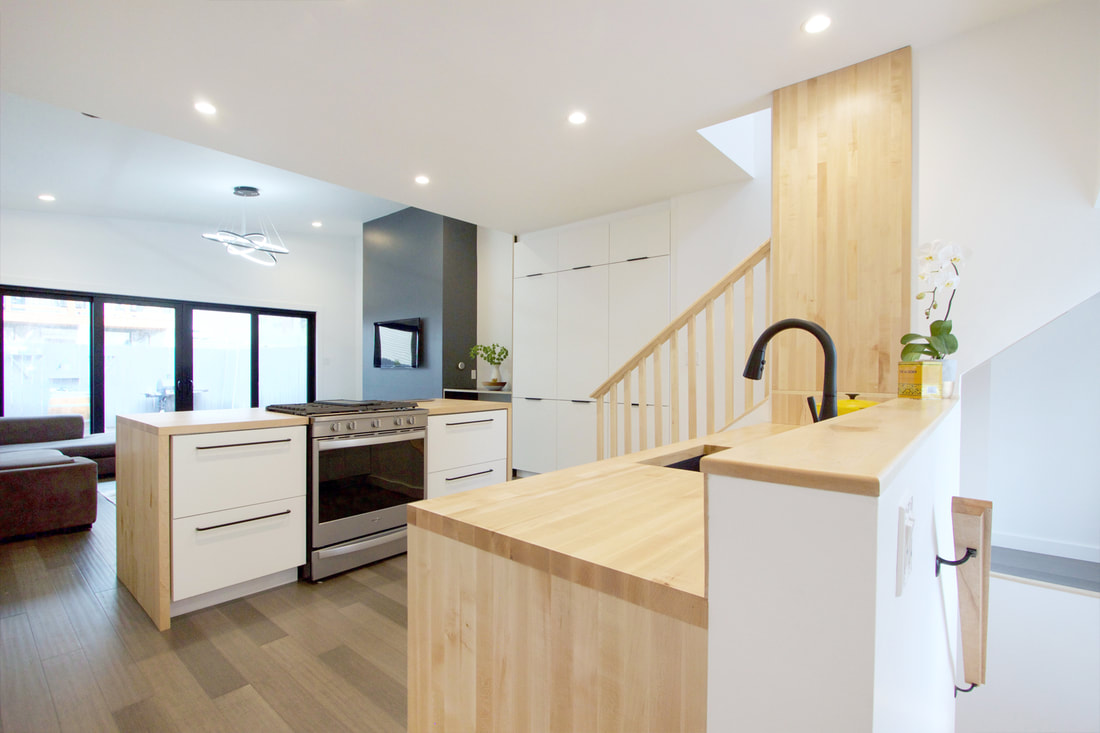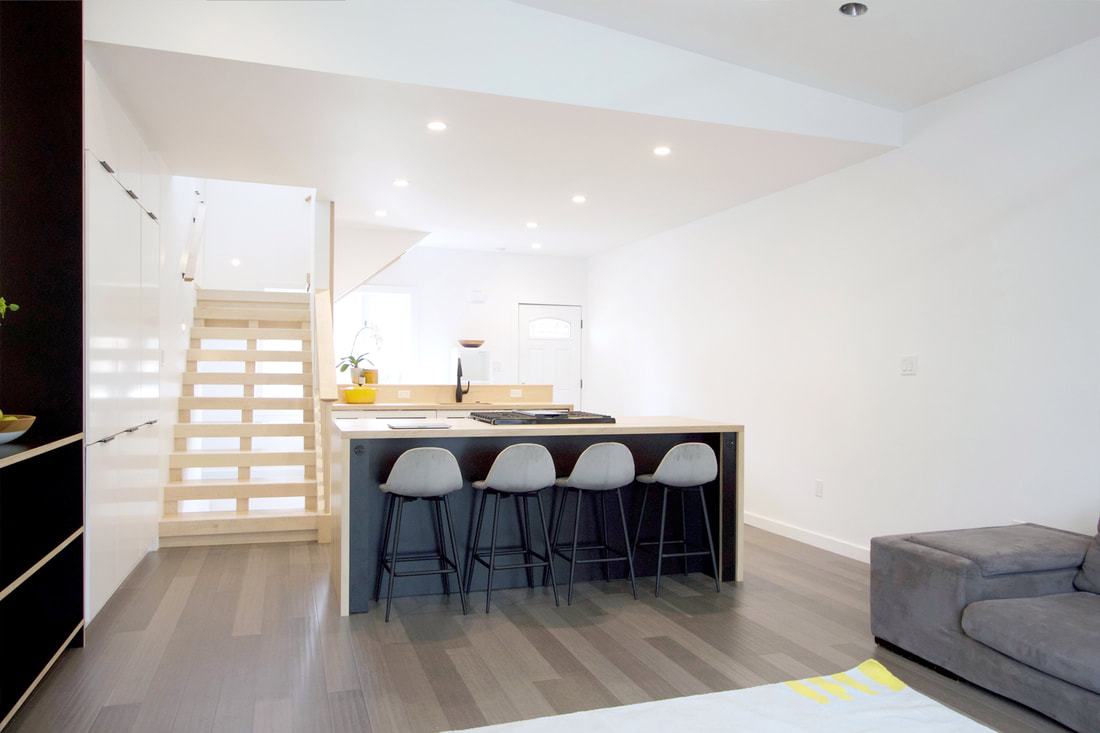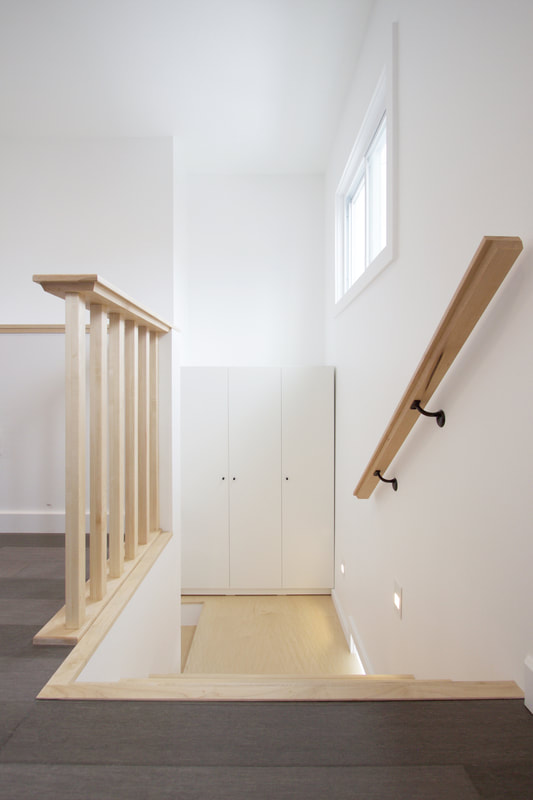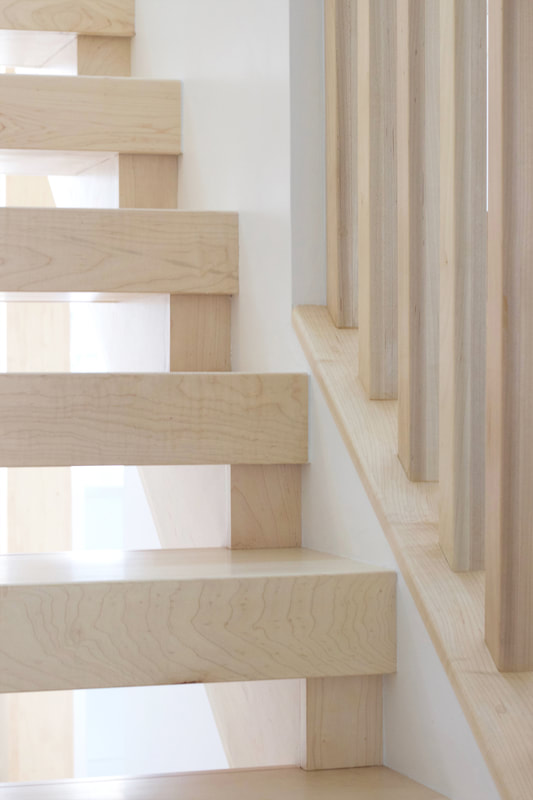 enginehouse llc
, independent contractor; fabrication, design
photographs by Enginehouse, Quarter Design Studio