seaside residence (2016)
enginehouse llc
,
independent contractor;
fabrication, design, finishes, maintenance
Project URL
Construction Process URL
Sited on Block Island, RI, this residence looks over the bluffs into the Atlantic Ocean. It is the signature project of the design + build firm and was completed in 2016. I joined the team for an annual maintenance trip in 2018. All of the custom metal and woodwork were waxed, deck boards were replaced, and a 200 lb whalebone was hoisted into the main living space.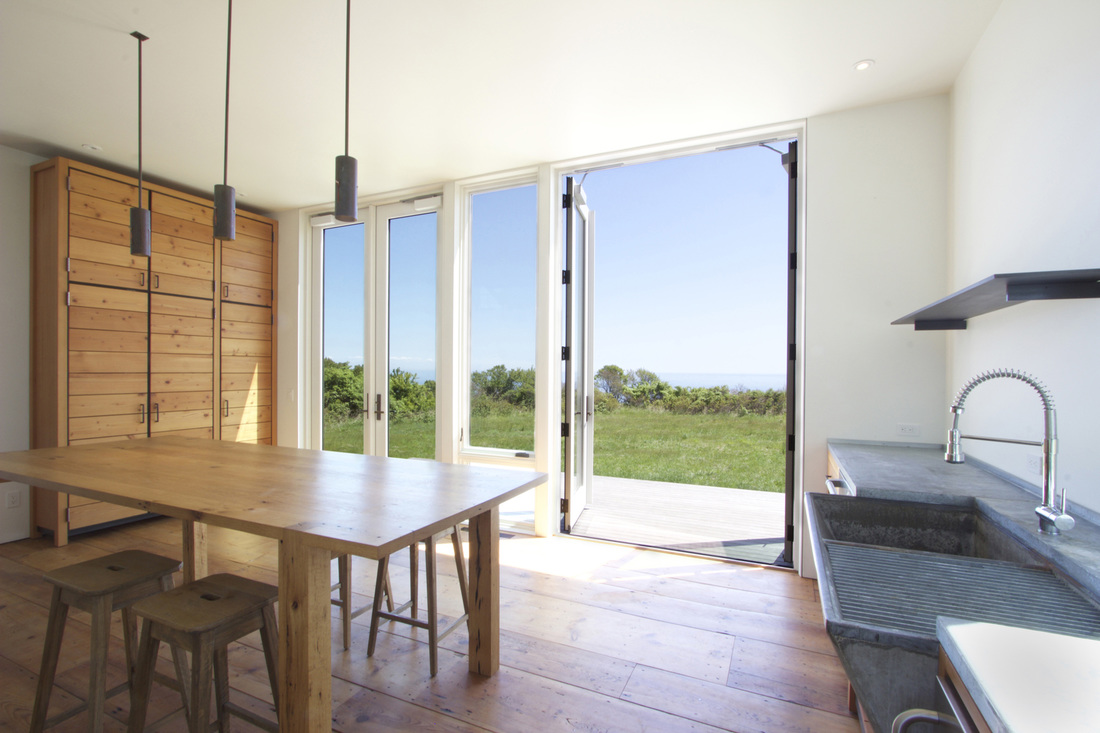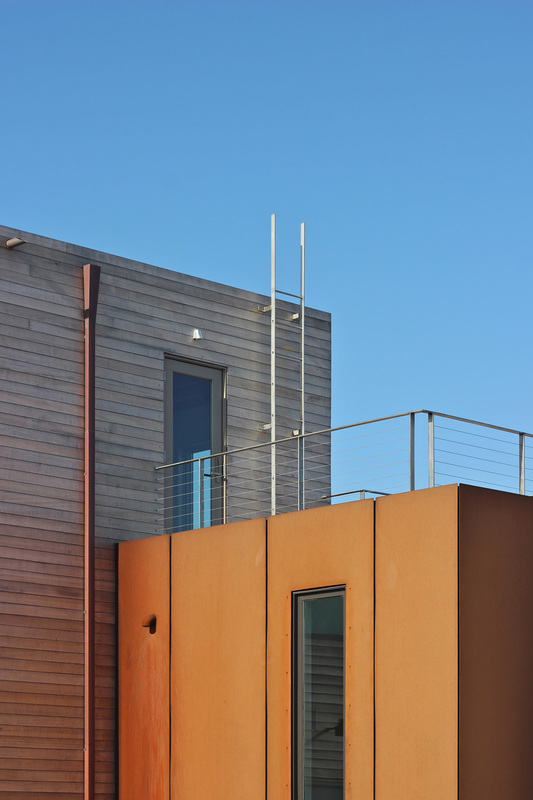 enginehouse llc
, independent contractor; fabrication, design
photographs by Enginehouse, Lisa Vollmer, Waylon Richmond